It's not enough to blog and hope for the best.
Marketers often make the mistake of publishing content and thinking their job is done.
You need to have a clear lead generation funnel aligned with a blog to drive consistent pipeline. In fact, 85% of B2B marketers say that lead gen is their top content marketing goal.
Taking the right steps will turn your blog into a lead generation machine. It's not difficult either.
Most of the work is set-and-forget. This means you put in some upfront effort and all of the results come automatically afterward.
Here are four things every marketer needs to do for generating more leads from a blog.
Refine your ICP (ideal customer profile)
As nice as it would be to blog about anything, it might not lead to the best business results.
Rather, you should target topics that your ideal customer profile is interested in.
Also known as a buyer persona, your ICP is a personification of your perfect customer. It maps out their demographics, questions, pain points, beliefs, and values
All of this allows you to target topics that drive the highest quality and most relevant traffic to your website.
For instance, if you offer web design services then you want to stay contextual and produce topics around:
Web design

Web development

User experience

User interface

Etc.
Otherwise, the traffic may not convert.
Use analytics tools like Google Analytics to collect demographic and behavioural information about your website's users.
We also recommend using Google Forms to create questionnaires for direct input from readers. 
Use this to ask what they'd like to learn about what their favourite piece of content is, and what questions they need to be answered.
Embed lead magnets
One of the core practices of generating leads from a blog is offering lead magnets.
These are free resources that you give in exchange for a reader's contact information.
They are then subscribed to a newsletter or drip campaign (more on those later) and enable you to remarket to them.
Organic leads have an average 14.6% close rate compared to outbound marketing at 1.7% as well.
Here are some lead magnet ideas:
Checklists

Cheatsheets

E-books

Courses

Whitepapers

Case studies

Templates

Webinars
Relevant lead magnets should be embedded directly into content like this: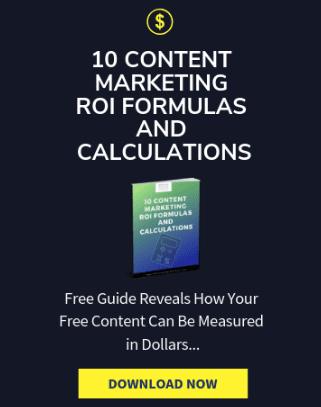 That brings us to our next point.
Use smart calls to action
To maximize conversions, you don't want to include just any lead magnet or offer in a piece of content.
For example, would you download a website template while reading an article about email marketing? Probably not. It isn't relevant.
Oppositely, a free email template would do just the trick.
This is what we call "smart" calls to action and lead magnets. Note how HubSpot offers a unique resource in each piece of content that directly relates to the blog topic.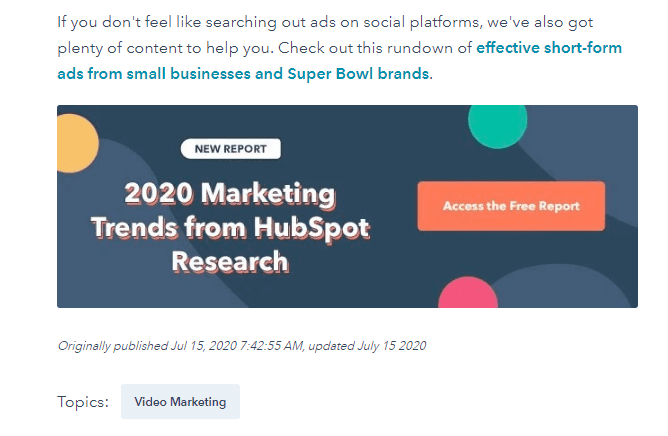 You can also tailor calls to action for relevant services or products. Look how the furniture retailer Wayfair links to products that would help customers: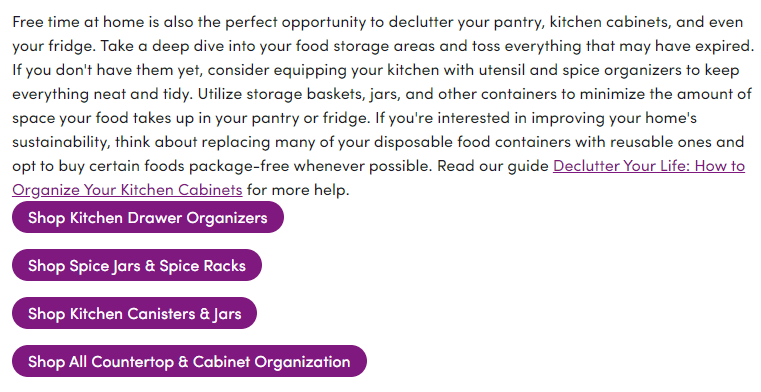 Create drip campaigns
The most effective lead generation strategies are automated. They create opportunities around the clock. One of the easiest ways to achieve this is with an email drip campaign.
This is an email sequence that is triggered by an event such as a newsletter signup. Pre-made emails are sent out to subscribers at specific intervals. The emails should be a blend of content and promotion to respect recipients' inboxes while still driving leads.
You can do this for free with a tool like SendFox. Sign up for an account from the homepage.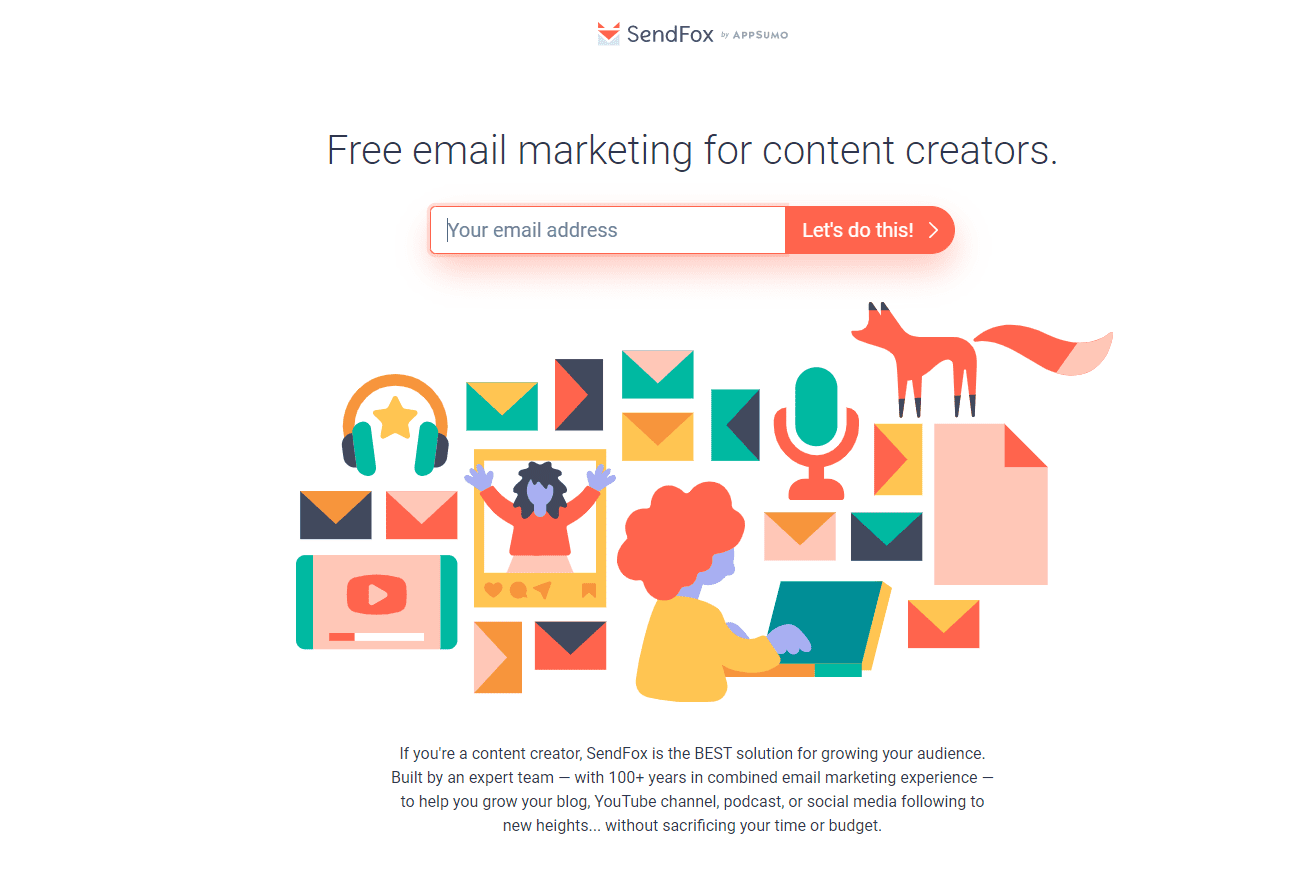 Click "Automation" from the top navigation and select "Create Automation Series."

Select which list you want to add the automation to. Import a list of contacts from your CRM or other email marketing tool if you need to make a list.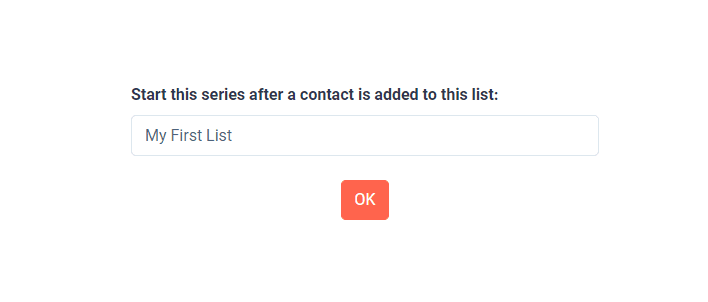 Click the email button to create an email that will be sent after the trigger occurs.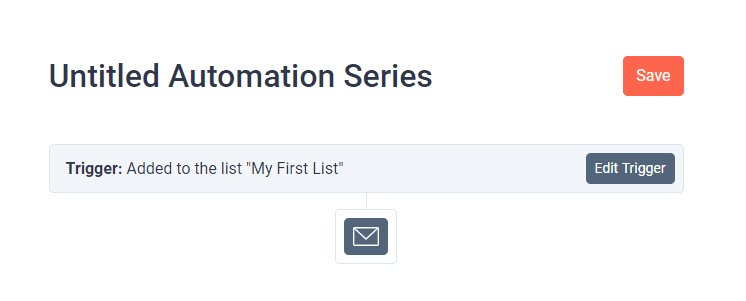 Add a subject line and customize the body of the email with text, links, personalization tokens, and buttons.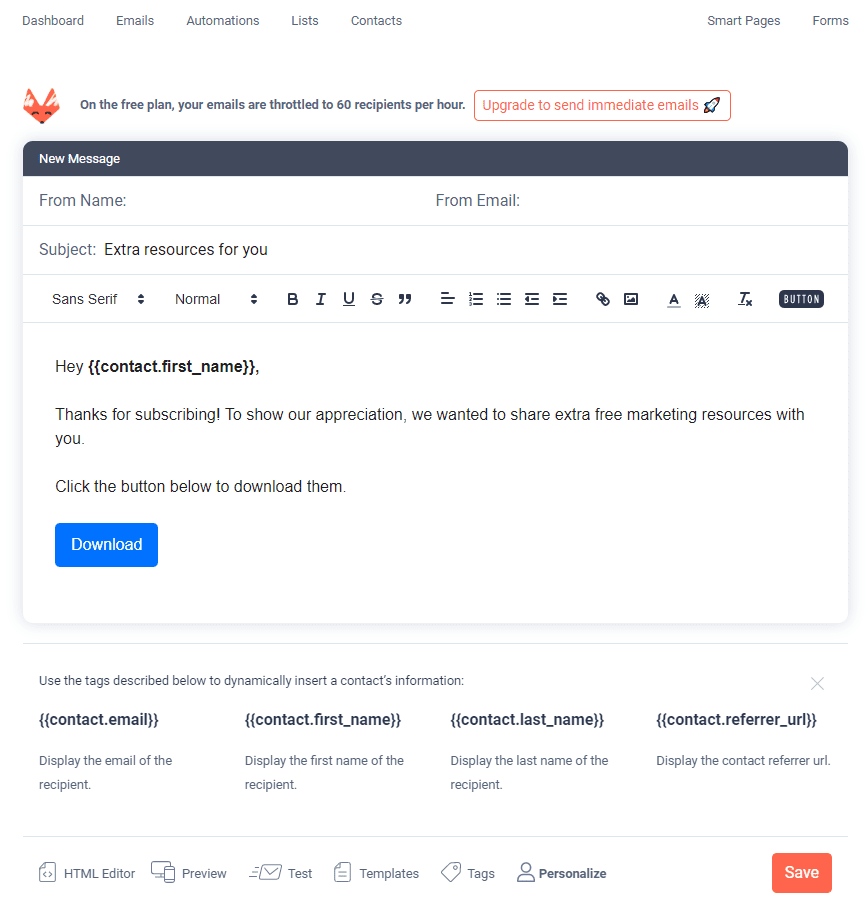 Click the "Save" button once you're finished.
Email drip campaigns should be used to establish thought leadership and generate leads by:
Sharing content like blog posts, videos, and podcast episodes.

Offering more resources case studies and reports.

Offering free consultations or demos to convert prospects.

Sending follow-up emails.
Conclusion
Blogging is one of the best ways to compound content and generate leads. However, you have to set it up correctly to reap the greatest benefits.
The first step is to have a clear buyer persona. Know who you're targeting so you can cover topics that attract them to your website.
Then, offer free lead magnets. These include checklists, cheatsheets, and e-books that are exchanged for their email.
Calls to action should also be tailored to each individual piece of content to maximize conversions.
Create drip campaigns with an email marketing tool that automate the lead generation process to take the work out of your hands after.
What are you waiting for? Apply what you learned today and start filling more pipeline through your blog.