Packaging is a crucial component of every product. Gone are the days when it was simply a method of protecting the goods inside – today's packaging solutions are a pivotal element of your brand. Custom printed packaging is evolving, providing savvy companies with powerful messages, courtesy of a range of cutting edge technologies.
1. Customisation
Customised packaging is a potent method of communicating with customers. Virtually every item sold is presented in some form of cover, box or casing, and this represents an incredible blank canvas on which to speak to your market.
Tech has opened up a plethora of options over and above the simple printed word. Easily changeable aesthetics, bespoke colour schemes, personalisation, even interactive experiences: the world of custom printed packaging can build excitement and deliver the wow factor even before the consumer comes face to face with the product.
So let's take a look at some of the possibilities.
On-point design:

Every marketer knows that package design is crucial. But, even more importantly, that fashions and trends evolve. Custom printed packaging can now easily be tweaked, making messages/colours/fonts/patterns etc as you need. It's no longer difficult to implement changes as and when you need them, meaning that custom printed packaging can be as flexible as your marketing needs.
The rise of AR (Augmented Reality)

: AR is a powerful method to connect, and it can be as simple or diverse as you choose. Embedding a QR code within the packaging means purchasers (or potential purchasers) can use their mobile device to take a journey into your chosen world. Examples might include an explanation about a food or drink's nutritional content, offering prizes, taking surveys or giving feedback, playing games, or giving fascinating backstories about the product/brand. With AR, the interactive experience you want to present is limited only by your imagination…
2. Green and clean
One of the most crucial messages that can be conveyed with custom printed packaging is that of being eco-conscious. With the advent of Gen-Z entering the workplace and making purchasing choices, this green-conscious generation are poised to become your biggest purchasers over the next decade or so. This age group is, more than any other, aware that their buying choices directly impact our planet.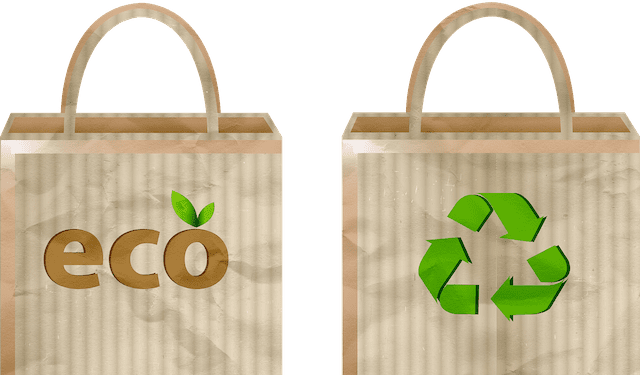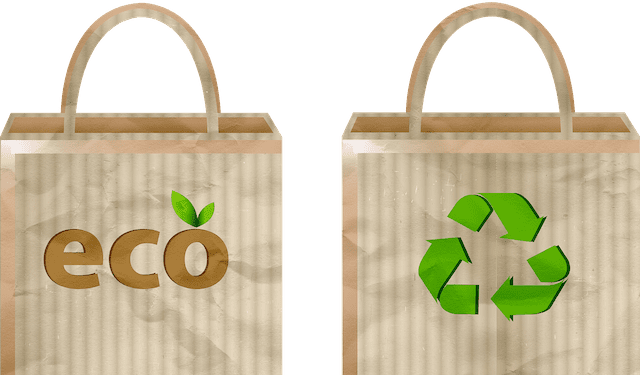 Such packaging delivers a very effective message that your company takes their environmental responsibilities seriously – a truly persuasive marketing missive. It also allows you to customise the size – therefore eliminating waste, both in the box itself and reducing the need for filler or internal components.
Leading supplier, Crystal Pack, is the perfect partner for your custom printed packaging needs. Their experts are skilled in creating the bespoke solutions that play a huge part in creating crucial connections with current and potential customers. Their service works with you to determine the ultimate in packing solutions, utilising their expert design team and leading technology to work with you from conception through to the end product.
Give them a call on 08 9368 8555 or visit www.crystalpack.com.au to find out more.