When it comes to the sources of finance,the whole game solely depends upon two factors – equity and debt. Equity can be defined as the shareholder's part in terms of money he/she deserves.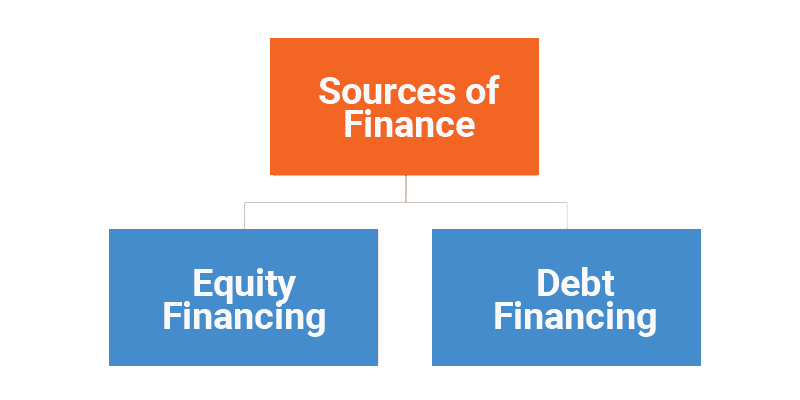 Such money is calculated based on assets acquired by him while working for an organization – small or medium-sized.
On the other hand, debt is the portion of the money you borrow under some circumstances. These circumstances can either be normal or subject to change. 
But what if the debts and finances are severely affecting the personal savings sustainably? Here are some other sources of finance entrepreneurs listed according to the years of excellence earned by them.
What are some other sources of finance affecting debt and equities?
Aspects of finance vary unpredictably. However, discussing them won't help you achieve year rounding profits but helps a lot in making your businesses sustainable with trust.
The list begins with:- 
a) Personal Investment
Investing in your personal growth bears fruitful results when someone plans to scale money actively or passively.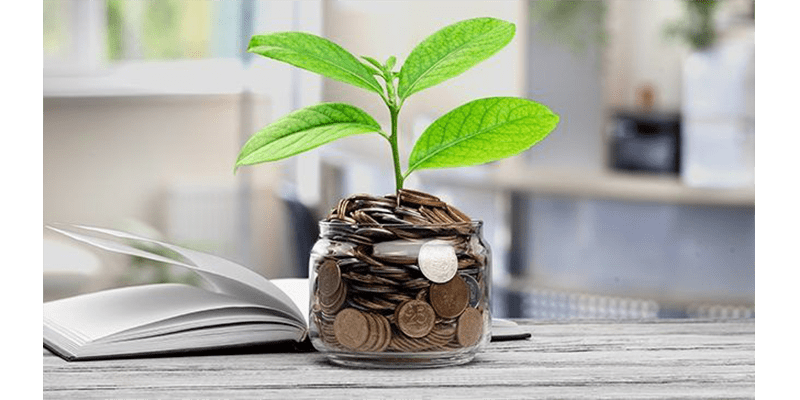 Such investment not only ensures financial security for the long-term but also gives us an insight into what are the skills that are in high or low demand?
However, it is not only the education that contributes to personal growth. Investing in stocks, mutual funds, and other entities with higher risks give us a roadmap for 360 degrees personal investment.
b) Venture Capital
It is a high-risk investment preferred by the investors while dealing with start-ups and small-sized business owners.
This is one of the typical sources of finance as it holds the utmost potential for exceptional growth.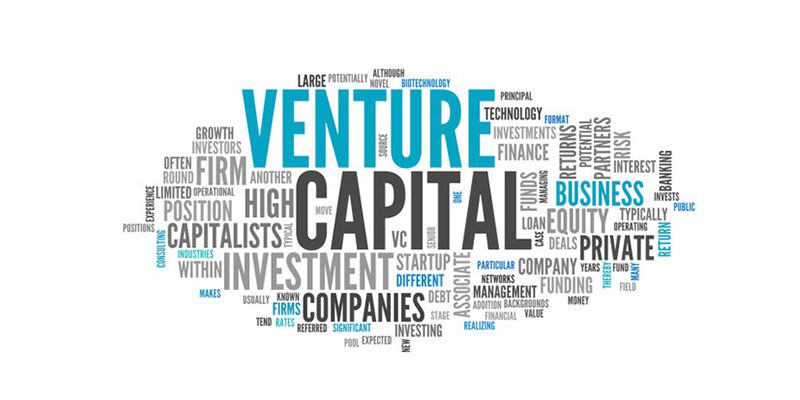 Though there is a risk in venture capital yet the payouts are attractive as the resources of venture capital somewhere access bank loans and other equities with countless debt requirements.  
c) Business Angels
Typically these are the individuals who understand the significance of wealth. Their sole purpose – enable people with business ideas so that they need not depend upon a daily corporate routine of nine to five.
One need not confuse them with vendor specialists as their main purpose is to gain vital returns rather than expecting some gains from the venture capitals.
Furthermore, such people can be found as entrepreneurs, business tycoons, etc who know how well they can use their connections in business ventures.
d) Commercial Bank Loans
At some point in life, there is a requirement for bank loans. Being one of the vital sources of finance commercial bank loans has its advantages and demerits.
If we look from a perspective of a cheaper rate of interest, flexibility in terms of opting the loans, and control over equities such loans are worth choosing as per the convenience.
On the contrary, the process is cumbersome. It becomes complicated to exercise the paperwork and related collaterals as the loan applications take a few months somehow to get approved.
e) Buyouts
Another form of acquiring stakes at a high-level of debts. In buyouts, larger organizations may decide to sell their divisions to the existing buyers. This is called a management buyout.
Additionally, assets used by the company as collateral for debts are leveraged buyouts. Both types of buyouts involve risks and rewards. 
It depends upon the person or corporates either to utilize it for enhancing cash flow rates or suffer from the losses caused by its key personnel. 
f) Financial Bootstrapping
It is a situation that begins with little investment. Whether you are a working individual or student, financial bootstrapping offers a medium to start your own company with your finances.
Its best part – yield curve. This shows credits and downfalls at varying timestamps.  An example of the company that opted for this source of income is GoPro. 
The revenue it gained with the key takeaways of financial bootstrapping was commendable – a three billion dollar. 
Its revenue has steadily been increasing gradually with a good gross margin. Thus, the financial results it has achieved over the months are discussed over various social media platforms – Facebook, Twitter, and so on. 
Which income source is the best for finance?
The article outlines well various sources of finance with their own merits and disadvantages. As per the debts and equities a company withholds, financial advisors choose any of the sources.
Whether you are planning to do your own business or working for someone these sources deliver results – profit-oriented – in real-time.
Besides, one can assertively begin to implement the financial planning strategies keeping in mind the sources you allocate to the available projects.
If you choose financial bootstrapping or commercial bank loans for the business you must change the strategies periodically to get the desired output as per the market trends.
However, the choice depends upon the entrepreneur or any other individual to go for any of the sources relying on finance and balance the debts and equities according to the capital one wishes to acquire in the future with praiseworthy benefits.